Can you believe this? Yesterday I went out for some errands and I noticed how the autumn leaves were falling down. Summer is definitely over. Time for sweaters,, scarves and crisp air. What better then to combine all that with this casual autumn-leaves-inspired look created with my favorite new eye product: Overshadow All-Mineral eyeshadow by The Balm.
Sigh – I still can't get over the fact that it's september yet. Summer passed by SO quickly this year. I've been extremely busy with recovering and my new job lately (expect a personal post about this soon!) plus some travels to Kiev and Paris. I expanded my make-up stash with so many new pretty items that I'm totally ready to bring you a lot of inspiration. One of my new fav's is the All-Mineral Overshadow by the Balm in the shimmering Mauvy shade 'If You're Rich, I'm Single'.
AUTUMN LEAVES INSPIRED DAILY LOOK
BARE FACE
Starting off with a bare face so you can see the difference. On this picture I did prep my skin a bit with some bb cream and bronzer, but brows and eyes are untouched. Since this look is a simple, daily look I wanted to keep everything else kinda 'nudish'. I always start with my brows, using the Dipbrow Pomade in Taupe by Anastasia Beverly Hills. I will show you later how I prep my eyebrows soon (so much to blog about, so little time lately!)
PREP & NAKED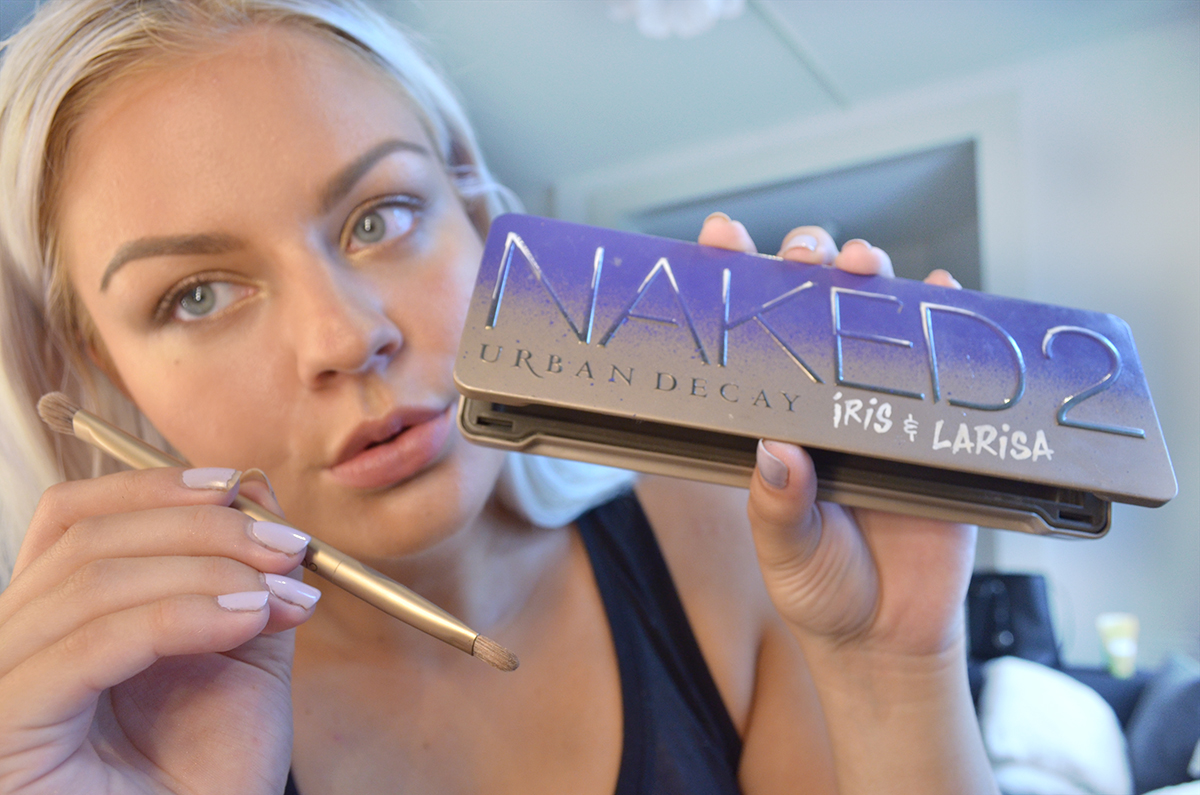 After the brows, I apply some eyeshadow primer from Urban Decay and continue with my NAKED 2 Palette. I apply YDK on the lid, Half Baked in the inner corner and Snakebite in the outer corner and crease.
THE BALM OVERSHADOW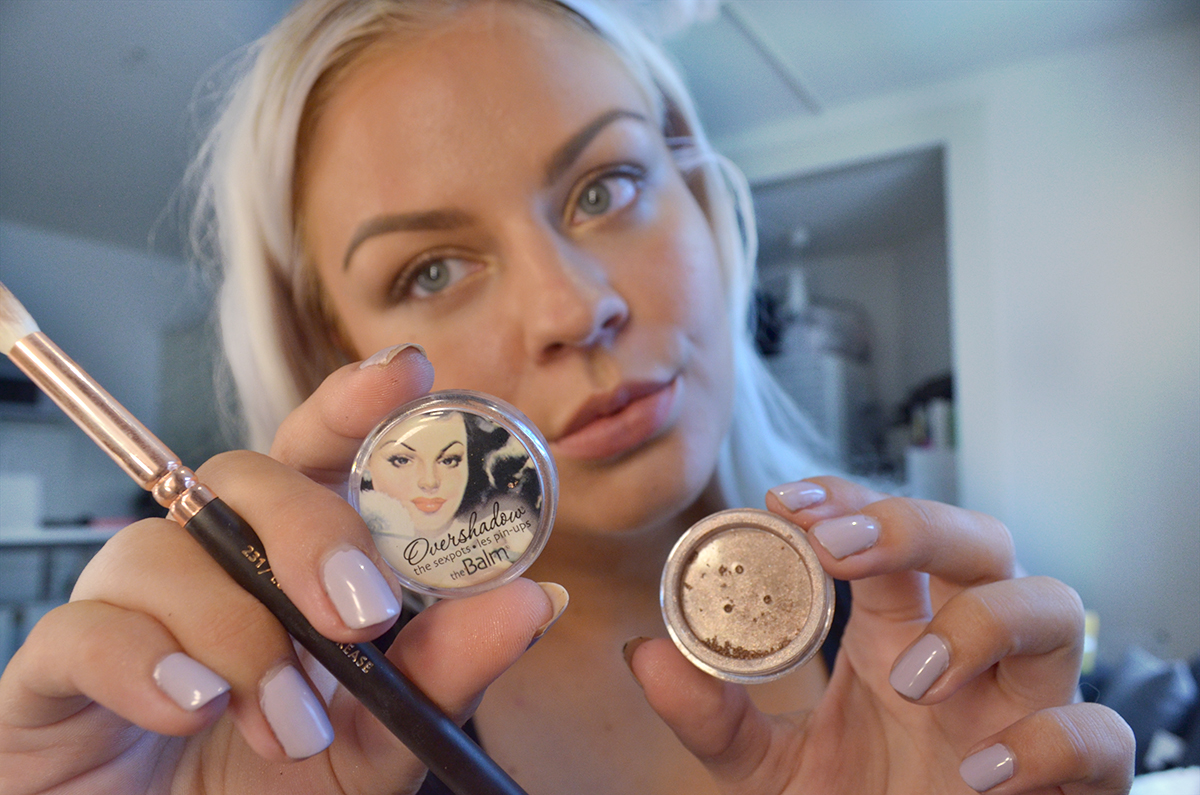 Next, I'm using the Overshadow eyeshadow in the middle of the lid and I blend it into my crease with my ZOEVA petit crease brush. The eyeshadow is completely made of all-mineral shimmer, and it's SUPER pigmented. The color is a bit mauve, taupe like, with a hint of copper. The perfect shade for autumn! When you add a bit water, you can transform this pigment into a rich metallic shade.
FINISHING TOUCH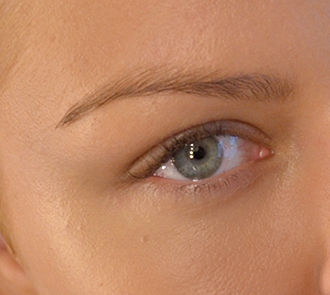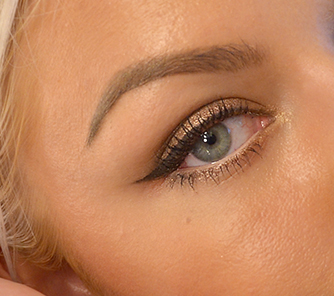 After applying the eyeshadow I draw a wing liner with the Topshop Matte Gel Liner. The waterline is colored with Catrice Inside Eye Highlighter Pen in Nude. Lashes are topped with Maybelline Lash Sensational mascara. No falsies for this easy, laid-back look.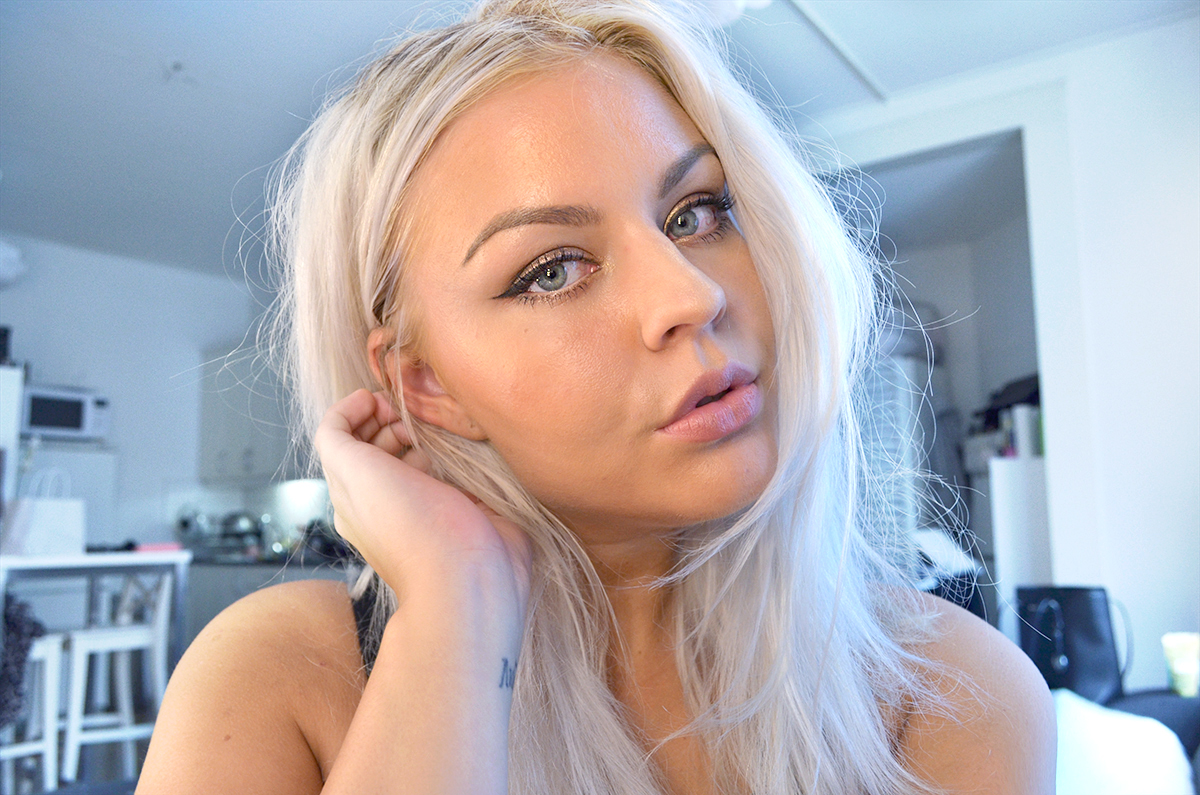 And there you have it! Super easy, super comfy. This look goes well with your fading tan from summer. It still adds a little warmth to your face because of the copper and shimmer. Goes really well with a nude shade lipstick, I've used MAC Faux to finish off the look.
ARE YOU READY FOR AUTUMN YET?